GAP provides an exceptional experience in analytics, cloud, mobile and QA Automation services. By building strategic client partnerships, we help you scale smarter and more economically, transforming your objectives into data and software solutions that drive business outcomes.
Scale Smarter with Nearshore
OUR VALUES MAKE US DIFFERENT
GAP is built on values; they are the backbone of our company. We believe this sets us apart, and translates into real benefits for our clients.
Learn how we use our values to deliver exceptional experience to our customers.
Our goal is to provide an exceptional experience with every interaction, beginning with the very first call. We work tenaciously to achieve your goals, and hold ourselves accountable to deliver on our promises.
GAP's Agile-everywhere mindset informs and infuses our culture. We embrace learning, improving, and continuous innovation. We are committed to collaborating, failing early, challenging each other, and saying no when necessary. We balance business perspective, technology expertise, and team goals and objectives.
GAP's purpose is found in the people we serve. We are committed to accountability, integrity, diversity, and respect for all. We are an ecosystem that invests in the growth of our people, our customers, and our communities. We celebrate our shared success.
Professionalism, responsiveness, expertise and cost are outstanding.
Ken Drake
Seralogix, Founder and CEO
We have had a great team working with us the last four years. They have brought a good base of knowledge as well as a strong team spirit that have made the group more of an extension rather than a separate group of contractors.
Viki Parsons
Proofpoint, Director of Engineering
The GAP team has been an essential part of Lima Bean's success for several years now. Their technical skill, attitude and leadership have exceeded our expectations. They will continue to be an important part of Lima Bean for the foreseeable future!
Mike Woodfin
Limabean, Founder
Always delivers on time and on the expected budget.
Just Kusko
DELL, Global Retail Marketing Manager
I've worked with a lot of contractors and yet none have the consistent quality that working with GAP provides.
Patrick Jones
Decision Resources Group, Principal Software Engineer
"The GAP .NET team has quickly established itself as a competent and reliable member of the CPA development team. GAP has been identified as a key development partner supporting CPA Global's aggressive growth strategy."
The GAP team is very skilled and knowledgeable and a pleasure to work with. They work well together and with other on premise teams. Communication is timely and efficient. I highly recommend anyone looking to expand their team quickly to give them a look.
Richard German
Amadeus Hospitality, Senior Software Developer
We have been pleased with our partnership with our teams at GAP. We appreciate the ownership that they take when they work on our products. They are very driven to do a good job in our products and deliver value to Accruent.
Chris Gutheil
Accruent, Senior Vice President of Engineering
GAP has gone above and beyond throughout this entire process. Anytime we've needed them to partner with us - they've stepped up. It's been an absolute pleasure to work with GAP. They're highly professional. They're led by a wonderful leadership team and they are very invested in the outcome of our product.
Karen Gordon
5 Dynamics, CEO
Our Clients
Insights
Your Digital Transformation Starts With _______
Digital transformation is sweeping through the industry as a new and urgent priority.
Read More
Demystifying State Machines
"Delorean." That single word makes you think of a time machine and an unimaginable number of possible time travel destinations.…
Read More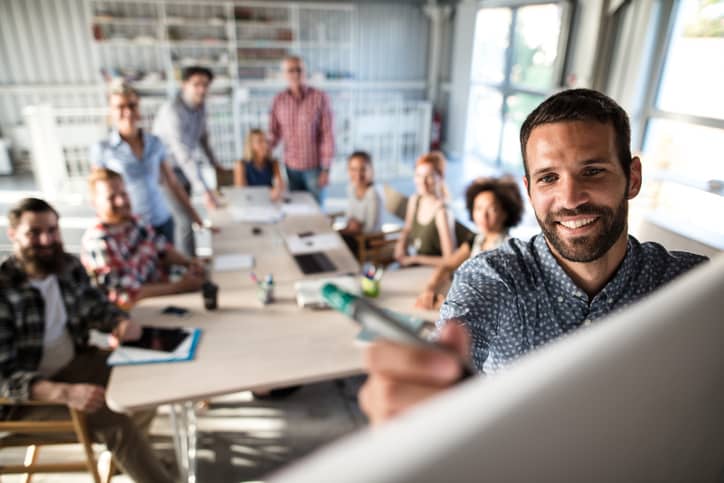 Get a Free Consultation
Talk to a GAP Sales Engineer Today.
Calling us will be the start of an exceptional experience in continuous software delivery.
Contact Us