GAP's suite of services is designed to put you in control of your assets and help you grow your business confidently and sustainably.
Leverage our extensive domain knowledge and technical expertise to transform your business through technology and process modernization. From public cloud evaluation to app modernization, GAP provides an exceptional experience in digital transformation.
Working at the intersection of software and data, our teams of software and data engineers develop scalable applications and extract the full potential of data analytics.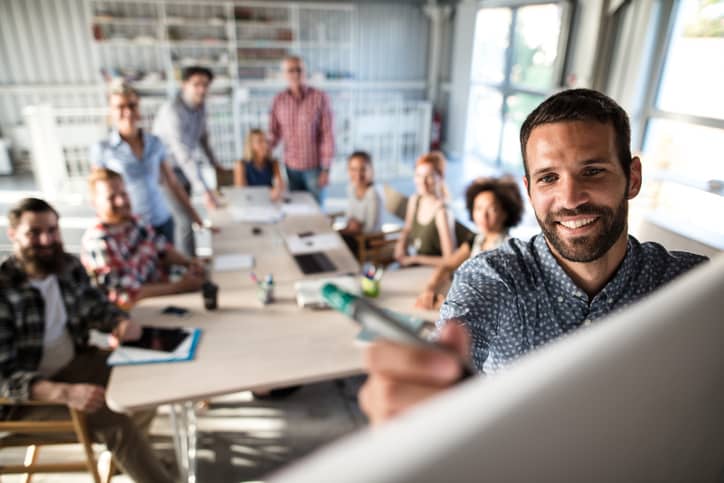 Get a Free Consultation
TALK TO A GAP EXPERTS AND ENGINEER TODAY.
Calling us will be the start of an exceptional experience in software QA consulting, cloud advisory and continuous software delivery.
Contact Us