Automation of the technology infrastructure has moved from a nice efficiency to a necessity. When you combine the increased security demands with the increased complexity of cloud and on-premises environments, repeatability and automation are essential. Gain the automation know-how together with the technical expertise in security, infrastructure management, application development and operation to increase your security and reliability.
Together, we'll start by building a strategic cloud architecture plan by asking essential questions about your objectives. With GAP's team, you'll gain a team of experts who possess all the necessary skill sets to succeed, including cloud-native development, microservices, containers, serverless, Big Data and testing.
Always done through a security lens, our team can easily work within your existing systems and process or provide you guidance on new approaches that will give you a launchpad for successful application development and maintenance.
Reduce time for development
Improve application and data security
Integrate and maintain app workflows
November 5, 2020
The Road to Serverless is Now Paved
Today's serverless offerings provide developers with the capabilities to run their applications without being concerned with any infrastructure or administration-related issues. Also known as Event-based, or "Functions as a Service" (FaaS), this implementation option has gained in popularity for several reasons. In this article, we will explore the role of
Read More
October 7, 2021
Cloud Architecture: An Introductory Guide to Getting it Right from the Start
A solid foundation for a cloud architecture is essential to the success of any application.
Read More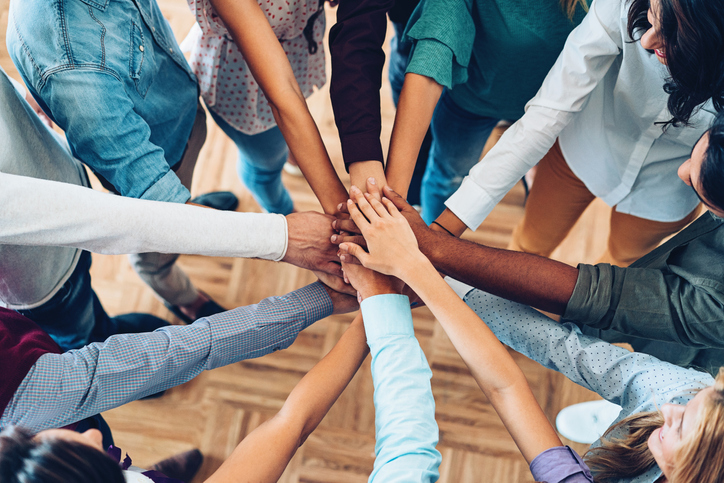 November 19, 2018
5 Dynamics
5 Dynamics provides the platform and methodologies to create the internal, collaborative environment companies need to accelerate positive growth and increase overall performance.
Read More
Get a Free Consultation
TALK TO GAP EXPERTS AND ENGINEERS TODAY.
We specialize in custom software development and create data solutions to accelerate your digital transformation journey. GAP also consults on technology solutions to drive business outcomes, and helps technology teams scale faster when they lack the resources or expertise. If you're ready to dive in, let's make innovation your competitive advantage.