Our Transformation Service offerings allow you to leverage our extensive domain knowledge and technical expertise to transform your business through technology and process modernization. From public cloud evaluation to app modernization, GAP provides an exceptional experience in digital transformation via our world-class consulting and engineering teams.
With a specific focus on AWS and Azure Well-Architected Frameworks, GAP develops recommendations for cloud computing architecture that are best aligned with your organization's requirements around performance, availability, manageability, security, and cost.
We expedite the application development lifecycle by leveraging pre-built Infrastructure-as-Code templates for common scenarios and ready-to-deploy with a push of a button.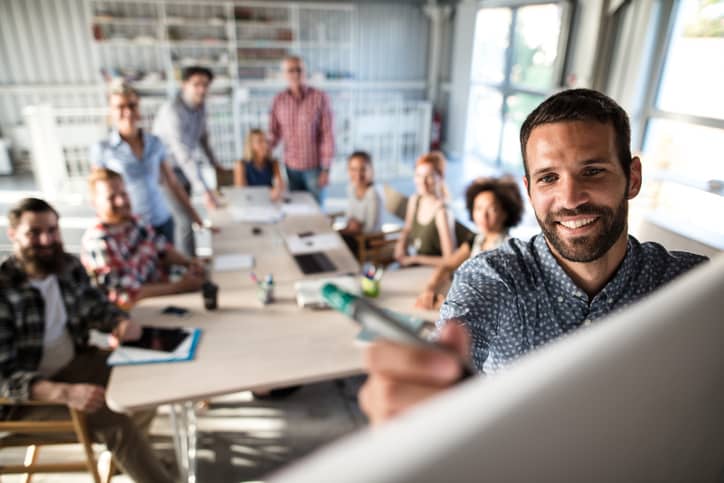 Get a Free Consultation
TALK TO A GAP EXPERTS AND ENGINEER TODAY.
Calling us will be the start of an exceptional experience in software QA consulting, cloud advisory and continuous software delivery.
Contact Us