Profile & Challenge
CPA Global is an IP (Intellectual Property) management company, that assists in the tracking of trademarks, copyrights, patents and other IP. Their user base is law firms and corporations that use these tools to manage databases of trademarks, automate forms and correspondence for new and ongoing intellectual property ownership, and track possible violations of legal rights for subsequent prosecution.
CPA needed to integrate several new systems into a common .NET and PHP framework. Finding affordable, experienced developers in their local markets was proving very difficult. A core feature that would provide the foundation for more rapid development was way behind resulting in a rapidly growing backlog.
Solution & Outcome
CPA called on GAP to quickly staff a team that could immediately begin work on this critical feature. Using true Agile, the team took feedback from the users and implemented - in record time - the critical feature. This implementation cemented CPA's trust in our team of developers and improved CPA's overall image as a true agile company that can transform feedback from customers.
Get a Free Consultation
Talk to a GAP Sales Engineer Today.
GAP offers far more than software development or QA services. We offer the collective wisdom gained from decades of building, growing and running successful businesses. We collaborate with customers to accelerate growth. We provide software solutions to meet business objectives. We operate with transparency and tenacity to deliver an exceptional experience as a continuous software delivery partner.
Contact Us
DrillingInfo
Solutions that deliver actionable insights across the upstream and downstream supply chains.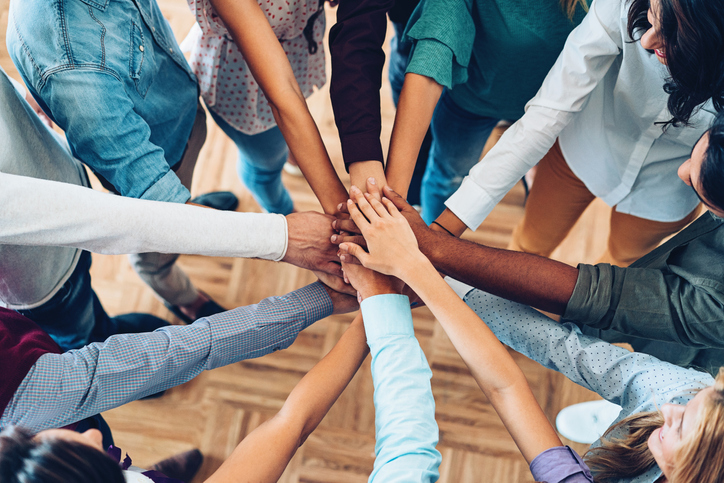 5 Dynamics
5 Dynamics provides the platform and methodologies to create the internal, collaborative environment companies need to accelerate positive growth and increase overall performance.