Profile & Challenge
Proofpoint's security-as-a-service solutions comprise an integrated suite of on-demand data protection solutions that enable large and mid-sized organizations to defend, protect, archive and govern their sensitive data. In any organization, people and their use of technology can open the door to risk. Social media is often overlooked as an entry point to malware. As the code base of social networking sites are constantly changing, Proofpoint needed a team with a deep knowledge of their platform that could quickly react to these changes. GAP partnered with Proofpoint, providing a very high level team to develop and maintain Socialware, an advanced threat detection system for social media sites.
Solution & Outcome
Proofpoint and GAP have had a long-term partnership within the Digital Risk and Compliance group, working to keep social media and networking secure.
We have had a great team working with us the last four years. They have brought a good base of knowledge as well as a strong team spirit that have made the group more of an extension rather than a separate group of contractors.
Viki Parsons
Proofpoint, Director of Engineering
Get a Free Consultation
Talk to a GAP Sales Engineer Today.
GAP offers far more than software development or QA services. We offer the collective wisdom gained from decades of building, growing and running successful businesses. We collaborate with customers to accelerate growth. We provide software solutions to meet business objectives. We operate with transparency and tenacity to deliver an exceptional experience as a continuous software delivery partner.
Contact Us
DrillingInfo
Solutions that deliver actionable insights across the upstream and downstream supply chains.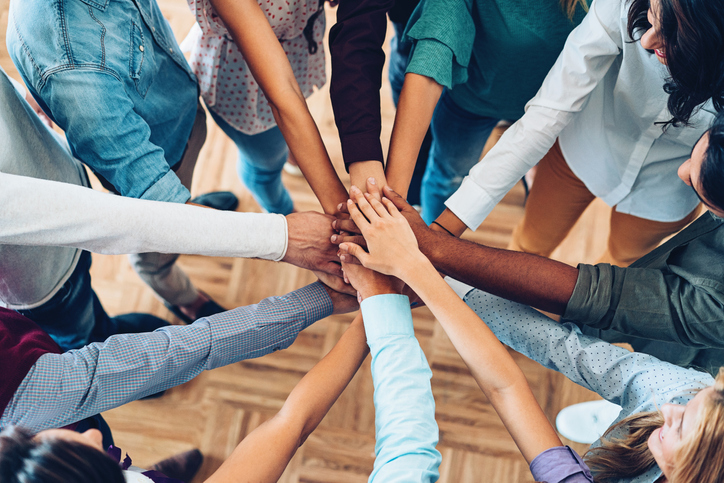 5 Dynamics
5 Dynamics provides the platform and methodologies to create the internal, collaborative environment companies need to accelerate positive growth and increase overall performance.