Profile & Challenge
Lima Bean started to work with GAP as a proof-of-concept. They wanted to assess the quality of our work by having us migrate a Legacy system using a new framework for them. Once they were quickly convinced of GAP's quality, they included us in their bigger projects. Lima Bean needed to develop using a new framework for them and hire a development team as well. The project requirements were not well-defined and they lacked the discipline of a true Agile process.
Solution & Outcome
GAP provided a senior developer as a "pioneer" for them to evaluate our ability to hire high-quality developers. Very quickly, they brought on more developers and a QA and included them in bigger projects. GAP has now delivered four projects from inception to maintenance and we are also maintaining their largest legacy app.
The GAP team has been an essential part of Lima Bean's success for several years now. Their technical skill, attitude and leadership have exceeded our expectations. They will continue to be an important part of Lima Bean for the foreseeable future!
Mike Woodfin
Limabean, Founder
Get a Free Consultation
Talk to a GAP Sales Engineer Today.
GAP offers far more than software development or QA services. We offer the collective wisdom gained from decades of building, growing and running successful businesses. We collaborate with customers to accelerate growth. We provide software solutions to meet business objectives. We operate with transparency and tenacity to deliver an exceptional experience as a continuous software delivery partner.
Contact Us
DrillingInfo
Solutions that deliver actionable insights across the upstream and downstream supply chains.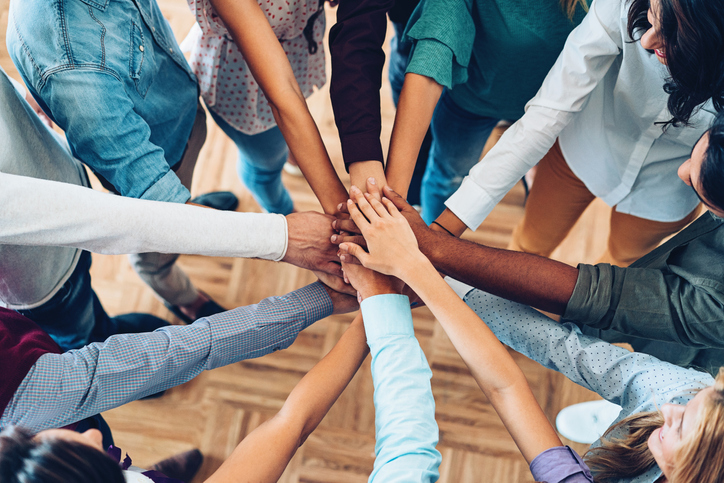 5 Dynamics
5 Dynamics provides the platform and methodologies to create the internal, collaborative environment companies need to accelerate positive growth and increase overall performance.