Profile & Challenge
Drillinginfo is a technology solutions company that provides market and data modeling insight to upstream E&P companies. The company had a wealth of data it needed to provide in a timely, efficient way including mobile access. The VP of Engineering had previous experience with offshore companies but wanted a partner with technical strength without the timezone issues he faced in the past.
Solution & Outcome
The VP of Engineering was referred to GAP for our technical experience and nearshore locations in Costa Rica. Clients of Drillinginfo wanted online access to oil lease information that historically was available only in printed reports. GAP provided a full lifecycle continuous software delivery team that worked closely with the architects at Drillinginfo to tackle the database and delivery challenge. A web application was created using extensive backend services and frontend development. Clients of Drillinginfo now had immediate access to insight and information from their office or field.
Get a Free Consultation
Talk to a GAP Sales Engineer Today.
GAP offers far more than software development or QA services. We offer the collective wisdom gained from decades of building, growing and running successful businesses. We collaborate with customers to accelerate growth. We provide software solutions to meet business objectives. We operate with transparency and tenacity to deliver an exceptional experience as a continuous software delivery partner.
Contact Us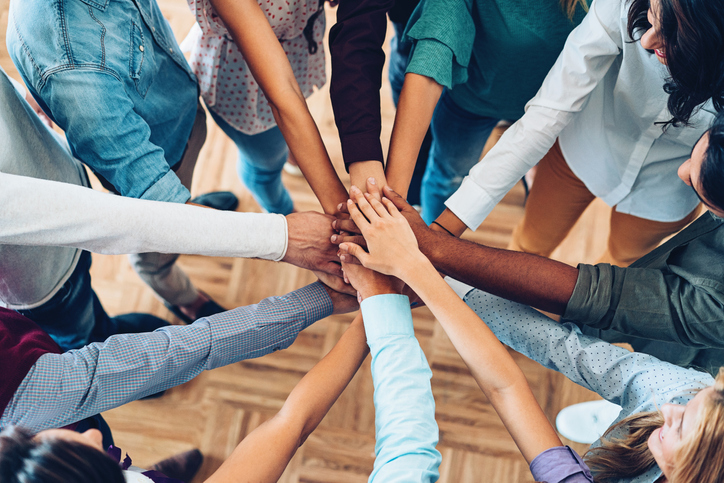 5 Dynamics
5 Dynamics provides the platform and methodologies to create the internal, collaborative environment companies need to accelerate positive growth and increase overall performance.