Profile & Challenge
AristaMD is a rapidly growing technology company that is transforming the doctor referral process with its innovative digital platform. AristaMD needed an engineering team to quickly develop its initial MVP (Minimum Viable Product). With a customer already committed and revenue dependent on release, speed and high quality delivery were critical. The CTO's strength and focus were in product architecture. Any time spent recruiting developers would compromise his core focus and detract from the time he could spend with investors and customers.
Solution & Outcome
The combination of GAP's in-depth process to understand AristaMD's business needs, along with its technology expertise, cemented the deal. GAP rapidly formed a complete team dedicated to AristaMD and delivered the MVP application on time and on budget. The CTO focused on his strengths, trusting GAP to develop the solution. After achieving the initial milestone, AristaMD and GAP continue to develop the application, scaling the platform to secure new customers and revenue.
GAP understood the time urgency for the initial MVP and also recognized that the application foundation needed to scale-out after initial delivery. GAP's nearshore model provided AristaMD the technical skills it needed in less time and with a smaller investment than if they hired full-time employees. Through partnering with many clients across industries, GAP developed a proven process for working through any issues that arise during a project. Recognizing the GAP team's dedication to AristaMD's success created trust, which was a huge factor in the project's success.
GAP is an extension of our company and they're part of our organization in the way they conduct business. They're focused on culture and continuously developing. The team is really aligned with the way we work and we've been able to take a core team that we started off years ago and grow it from four people to 18 people.
Darryl Kuhn
AristaMD Cloud App Portfolio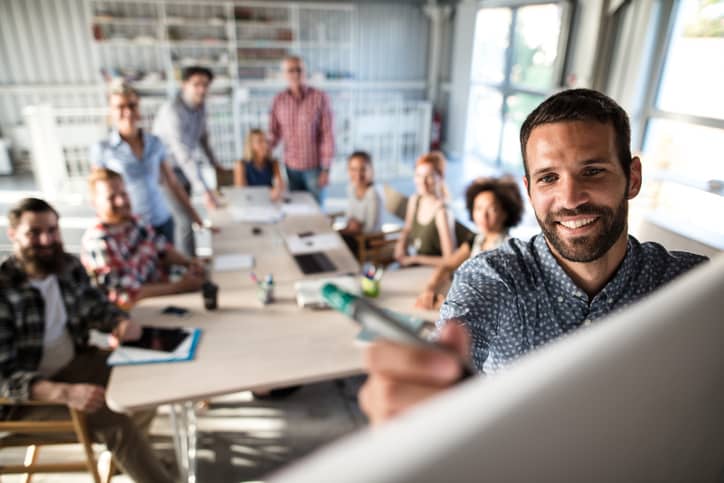 Get a Free Consultation
Talk to a GAP Sales Engineer Today.
Calling us will be the start of an exceptional experience in continuous software delivery.
Contact Us
DrillingInfo
Solutions that deliver actionable insights across the upstream and downstream supply chains.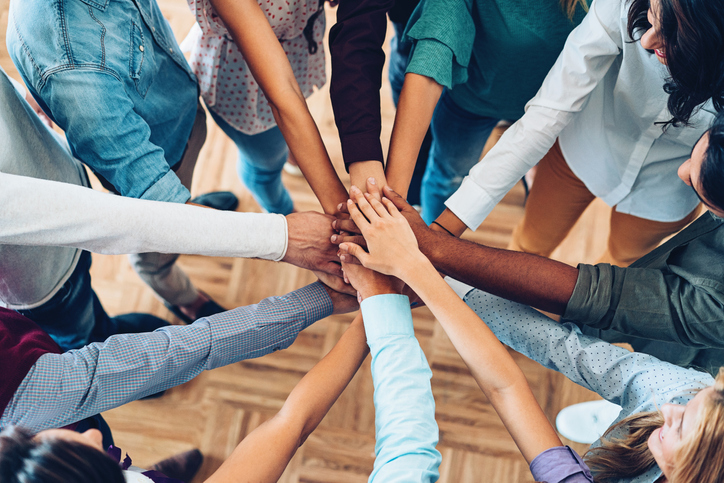 5 Dynamics
5 Dynamics provides the platform and methodologies to create the internal, collaborative environment companies need to accelerate positive growth and increase overall performance.