Profile & Challenge
Amadeus is a technology innovator that connects the entire travel ecosystem at every stage of the journey. Amadeus offers the hospitality industry solutions for reservations, sales and catering, property management and operations, all focused on a better end-to-end experience for guests, employees, managers, owners and partner.
Amadeus Meeting Broker makes everyone's life easier. Planners can submit RFPs for events and meetings from customer websites or even a venue's Facebook page. Automated rules and seamless integration with Amadeus Sales & Event Management - Advanced (Delphi) ensure that leads are handled quickly and efficiently.
Like many places, engineers are in scarce demand in the northeast part of the United States. The lack of availability is driving prices up and creating challenges for existing teams to remain stable. Additionally, Amadeus had multiple outsourced teams. While those relationships were good, the time zone was not. The issue was compounded by not having an easy travel zone to get to the teams in person. This especially hurts when you are working within Agile SAFe and Teams of Teams and needed to do in-person collaboration.
Solution & Outcome
GAP partnered with Amadeus to build a core team of software engineers based on the .NET technology stack coupled with providing QA automation engineers. This team found success early and lead to the establishment of trust between the two companies. Based on this success, the team has grown to assist in the area of Security and GDPR efforts where software development and QA are concerned. As success in both the quality and velocity of the solutions were delivered, additional partnership opportunities continue to develop among the two companies.
GAP is a collaborative partner with Amadeus Hospitality. They have formed quality teams who have integrated well within our culture and technical environment. We've appreciated them delivering on time and on budget. We are impressed by how well they work together and the new and innovative approaches they easily embrace.
Tim Beaulieu
Amadeus, VP of Engineering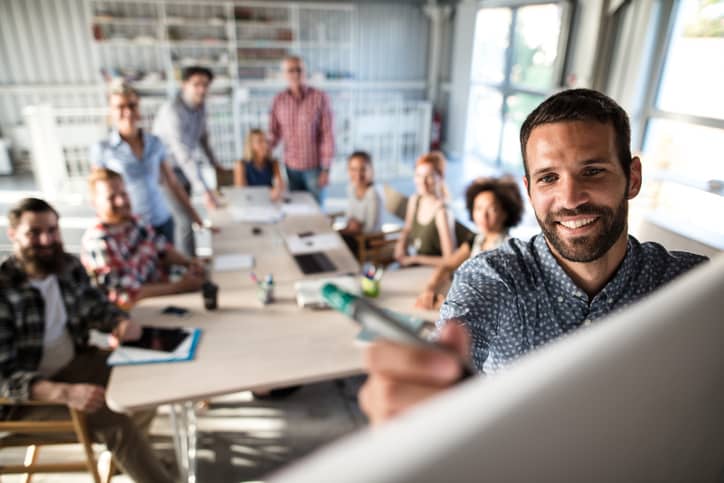 Get a Free Consultation
Talk to a GAP Sales Engineer Today.
Calling us will be the start of an exceptional experience in continuous software delivery.
Contact Us
DrillingInfo
Solutions that deliver actionable insights across the upstream and downstream supply chains.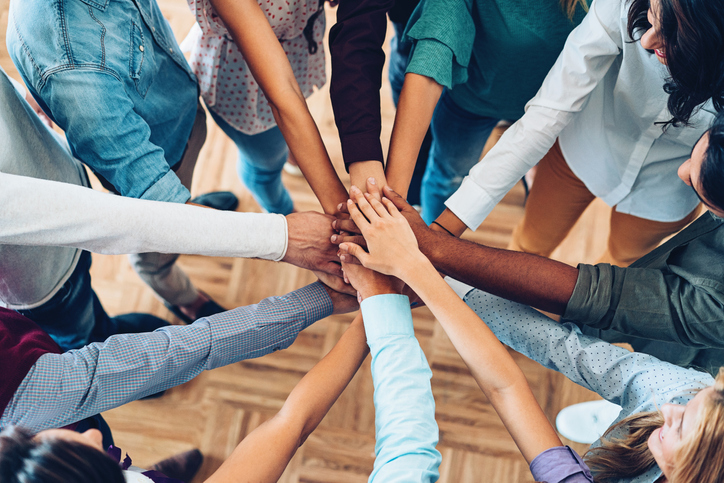 5 Dynamics
5 Dynamics provides the platform and methodologies to create the internal, collaborative environment companies need to accelerate positive growth and increase overall performance.