Profile & Challenge
With a proven track (high growth and multiple acquisitions) record across two decades, Accruent has created the only integrated SaaS-based framework and reporting platform for full lifecycle physical resource management. More than 10,000 global customers depend on Accruent solutions to drive out hidden costs, extend asset life cycles, protect their brands, ensure compliance and deliver on the missions of their organization. Headquartered in Austin, Texas, Accruent serves a wide range of industries in 150+ countries around the world. Accruent needed to scale full software lifecycle engineering and QA teams under the right economic model while maintaining high-quality delivery all set inside an Agile Scrum delivery model.
Solution & Outcome
GAP organized teams into high-performance PODS that included tech leadership, engineering, QA, scrum masters and delivery management. By rapidly moving to secure quality talent that fit GAP values and Accruent's technical requirements, we were able to seamlessly address new product development, on-going maintenance and customer-driven projects.
We have been pleased with our partnership with our teams at GAP. We appreciate the ownership that they take when they work on our products. They are very driven to do a good job in our products and deliver value to Accruent.
Chris Gutheil
Accruent, Senior Vice President of Engineering
Get a Free Consultation
Talk to a GAP Sales Engineer Today.
GAP offers far more than software development or QA services. We offer the collective wisdom gained from decades of building, growing and running successful businesses. We collaborate with customers to accelerate growth. We provide software solutions to meet business objectives. We operate with transparency and tenacity to deliver an exceptional experience as a continuous software delivery partner.
Contact Us
DrillingInfo
Solutions that deliver actionable insights across the upstream and downstream supply chains.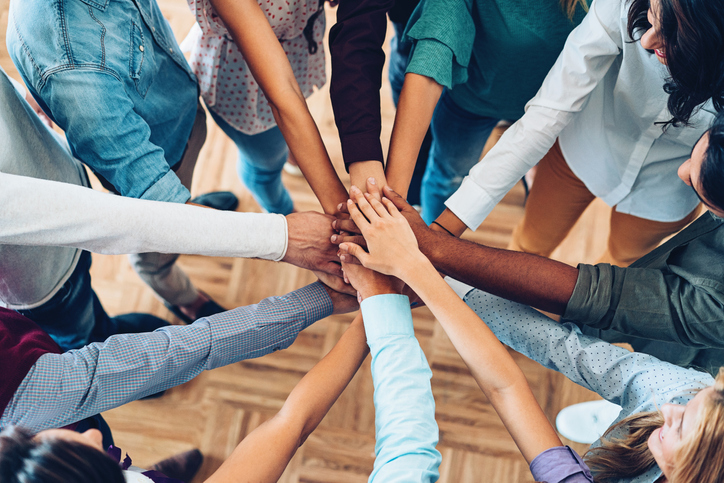 5 Dynamics
5 Dynamics provides the platform and methodologies to create the internal, collaborative environment companies need to accelerate positive growth and increase overall performance.