Profile & Challenge
Our client - AristaMD - is a telehealth company that empowers organizations to provide telehealth services to design a better physician experience, leading to an enhanced patient experience. Operating in a compliance-oriented industry, AristaMD desired to create an easier way to integrate its application with other systems while complying with industry standards, including Health Insurance Portability and Accountability Act (HIPAA) and Fast Healthcare Interoperability Resources (FHIR). With these parameters in mind, AristaMD turned to GAP to augment their client integration methods, reducing clicks for the physician.
Solution & Outcome
The GAP team collaborated closely with AristaMD's developers to deliver a solution. Using PHP/ Laravel, GAP hosted a library for an Application Programming Interface (API) that based objects off of the FHIR standard. Enabling the API opened a new world of possibilities for AristaMD and its clients by allowing the application to easily integrate with other systems while remaining in compliance with all required industry protocols. This FHIR-enabled telehealth application adds significant market value for AristaMD's product line. Since the implementation of the API, GAP has enabled this feature for other clients of AristaMD.
Download the full version of this case study to see how GAP navigated the complexities of systems integrations to design a better user experience.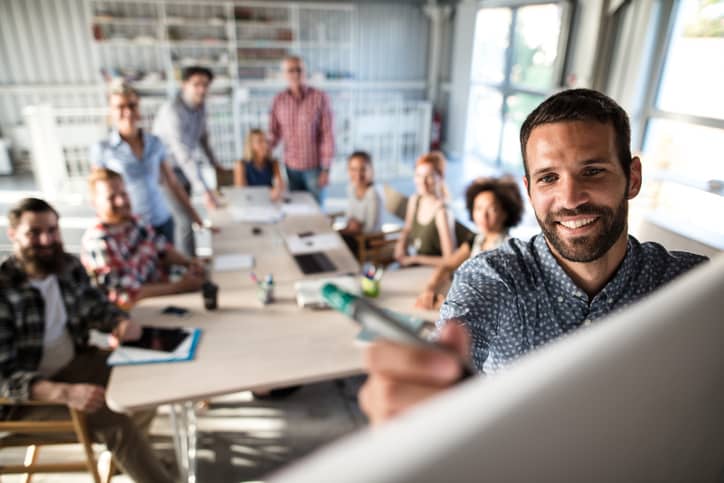 Get a Free Consultation
Talk to a GAP Sales Engineer Today.
Calling us will be the start of an exceptional experience in continuous software delivery.
Contact Us
DrillingInfo
Solutions that deliver actionable insights across the upstream and downstream supply chains.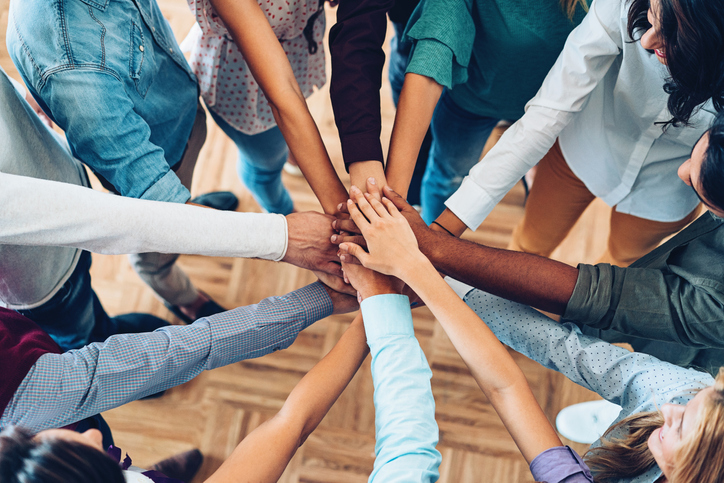 5 Dynamics
5 Dynamics provides the platform and methodologies to create the internal, collaborative environment companies need to accelerate positive growth and increase overall performance.