With a specific focus on AWS and Azure public clouds, GAP offers digital transformation consulting services for cloud computing architecture that are best aligned with your organization's requirements around business transformation consultancy, including but not limited to performance, availability, manageability, security, and cost.
From public cloud evaluation to app modernization, our cloud architects provide expertise in cloud-native development with a special focus on microservices, whether through greenfield development or mitigation of monolithic applications.
Working in tandem with your team, we will provide an agnostic, independent report that considers the needs of your organization against currently available public cloud offerings. Feel at ease knowing that the recommended impartial solution focuses on performance, availability, manageability, and cost.
Book a custom collaborative session with a seasoned expert in the areas of cloud-native development, microservices, containers, serverless, Big Data, and DevOps.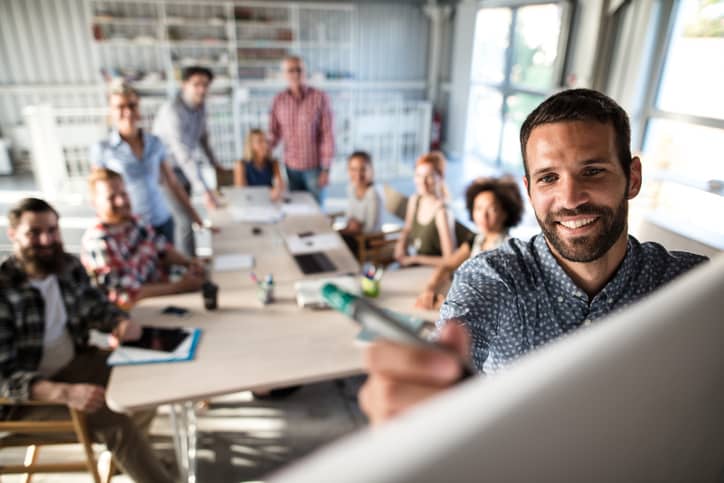 Get a Free Consultation
TALK TO A GAP EXPERTS AND ENGINEER TODAY.
Calling us will be the start of an exceptional experience in software QA consulting, cloud advisory and continuous software delivery.
Contact Us