Working at the intersection of software and data, our teams develop scalable applications and extract the full potential of data analytics. Our proprietary process enables us to build teams comprised of software and data engineers, Scrum Masters and Product Owners that adhere to the Agile Scrum methodology. We help you scale smarter and more economically, transforming your data into software solutions that drive business outcomes.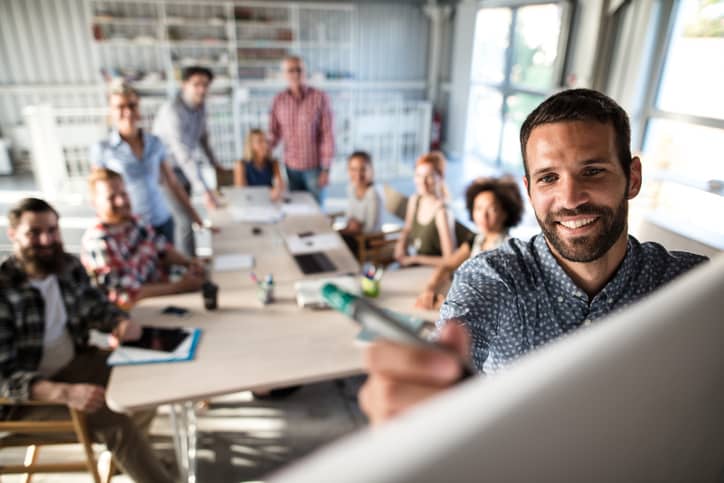 Get a Free Consultation
TALK TO A GAP EXPERTS AND ENGINEER TODAY.
Calling us will be the start of an exceptional experience in software QA consulting, cloud advisory and continuous software delivery.
Contact Us