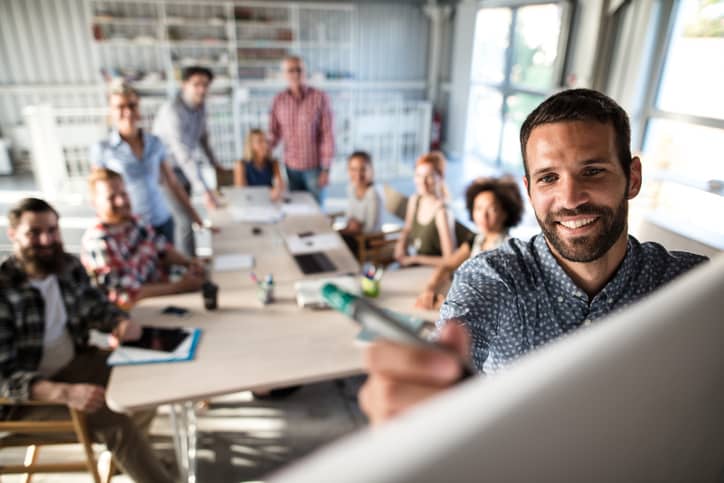 Get a Free Consultation
Talk to a GAP Sales Engineer Today.
Calling us will be the start of an exceptional experience in continuous software delivery.
Contact Us
DrillingInfo
Solutions that deliver actionable insights across the upstream and downstream supply chains.
I've worked with a lot of contractors and yet none have the consistent quality that working with GAP provides.
Patrick Jones
Decision Resources Group, Principal Software Engineer