We expedite the application development lifecycle by leveraging pre-built Infrastructure-as-Code templates for common scenarios and ready-to-deploy with a push of a button.
Scale smarter to the cloud by using our GAPBuilt Accelerator Templates. Our IaC templates for AWS or Azure take the best-in-class solutions, saving you 6-9 months implementation and development time.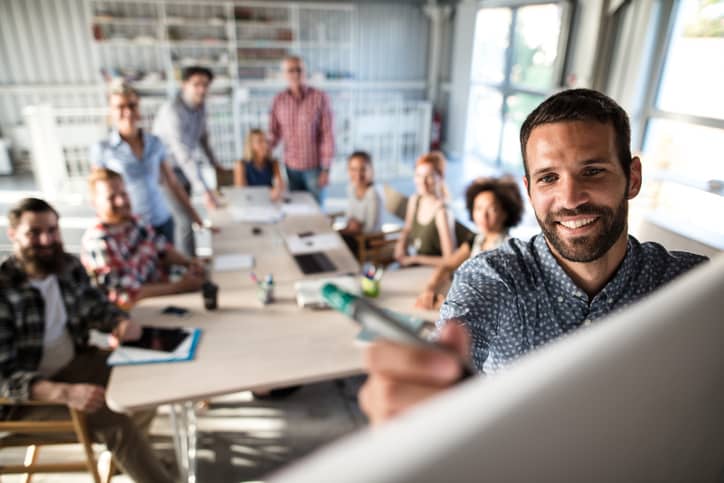 Get a Free Consultation
TALK TO A GAP EXPERTS AND ENGINEER TODAY.
Calling us will be the start of an exceptional experience in software QA consulting, cloud advisory and continuous software delivery.
Contact Us