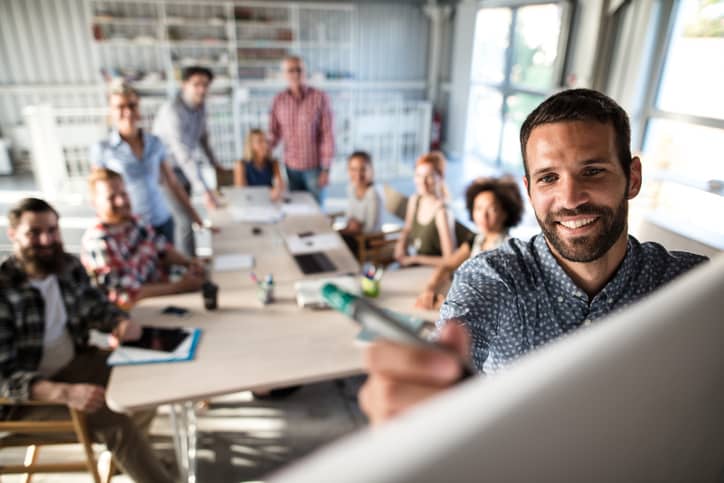 Get a Free Consultation
Talk to a GAP Sales Engineer Today.
Calling us will be the start of an exceptional experience in continuous software delivery.
Contact Us
SAGE Quick Technologies
Information and marketing services.
Life Line Screening
Life Line Screening is the country's leading provider of community-based preventive health screenings, they're committed to making you aware of health risks before they become…
GAP has been a dedicated and reliable partner in delivering high quality software and QA automation all in the context of an Agile Scrum delivery model. Their nearshore team has worked in a flexible and collaborative way with our internal U.S. staff on high-value projects.
Huyen Bui
Life Line Screening, EVP of Technology