Profile & Challenge
Our client, AristaMD, offers a core service that mends the relationship between primary care physicians and specialists through their eConsult platform, developed by GAP. A growing user base created increased complexity in interactions between primary care physicians (PCP) and specialists within the platform. Moreover, AristaMD desired for expanded customization of its system. To help streamline and manage the interactions on the telehealth app, AristaMD once again turned to GAP to help scale the platform.
Solution & Outcome
AristaMD designed a workflow that manages incoming PCP requests and directs them to specialists. The team utilized a State Machine pattern: a workflow action library in the backend of the system that easily allows customization. Implementing this design strategy helped AristaMD optimize their patient care process, which speeds up the diagnosis and treatment of the patient, improving the overall quality of their health. The infrastructure that was co-engineered between AristaMD and GAP is easily maintainable and scalable to the growing user base.
Download the full version of this case study to see how GAP optimized the telehealth platform using state machines.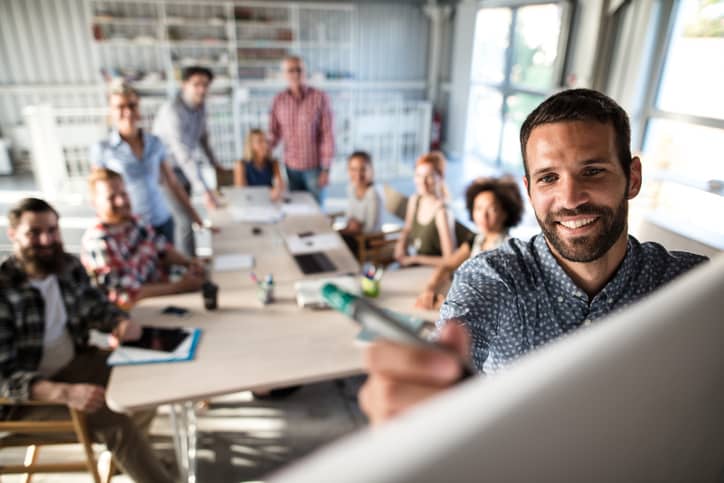 Get a Free Consultation
Talk to a GAP Sales Engineer Today.
Calling us will be the start of an exceptional experience in continuous software delivery.
Contact Us
DrillingInfo
Solutions that deliver actionable insights across the upstream and downstream supply chains.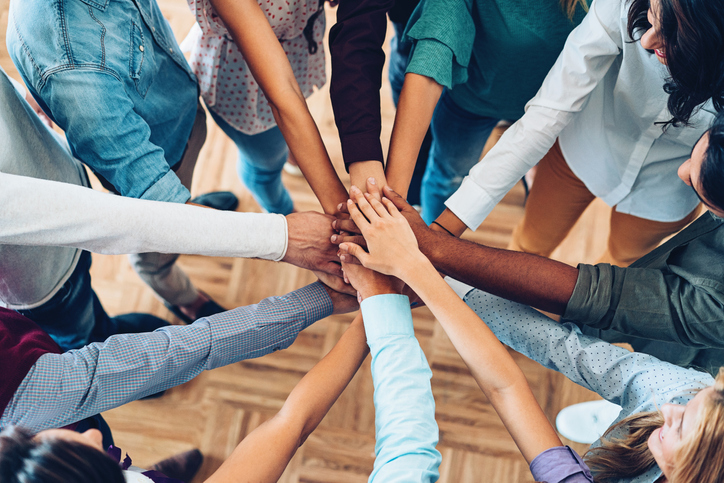 5 Dynamics
5 Dynamics provides the platform and methodologies to create the internal, collaborative environment companies need to accelerate positive growth and increase overall performance.